---
Sip and Stroll 2023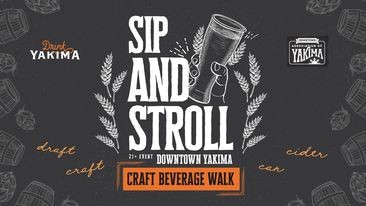 Thank you to Ziply Fiber for being our Tour Bus Sponsor! We will have the Little Hopper taking guests up and down Yakima Ave.

Thank you to our 2022 Washington Main Street Tax Credit Contributors!
City of Yakima
Heritage Bank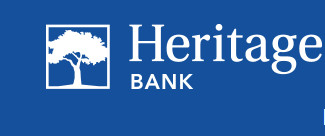 Cashmere Valley Bank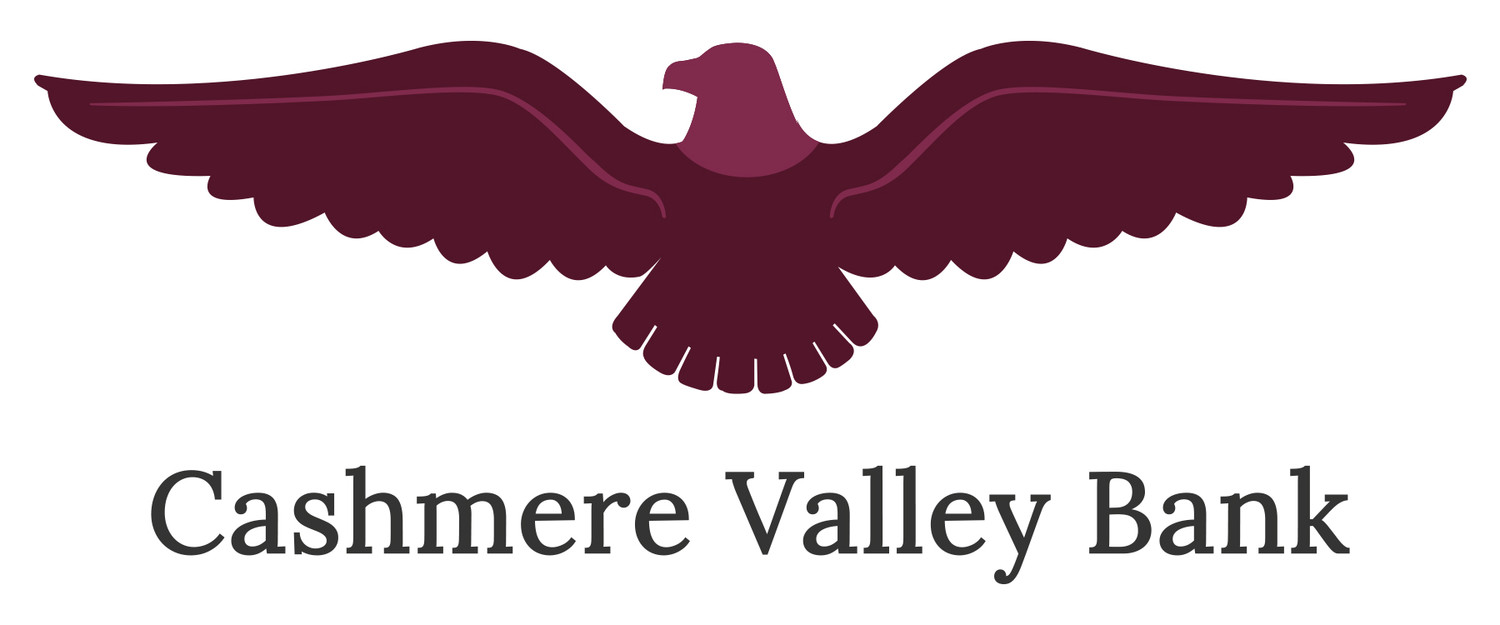 Yakima Federal Savings and Loan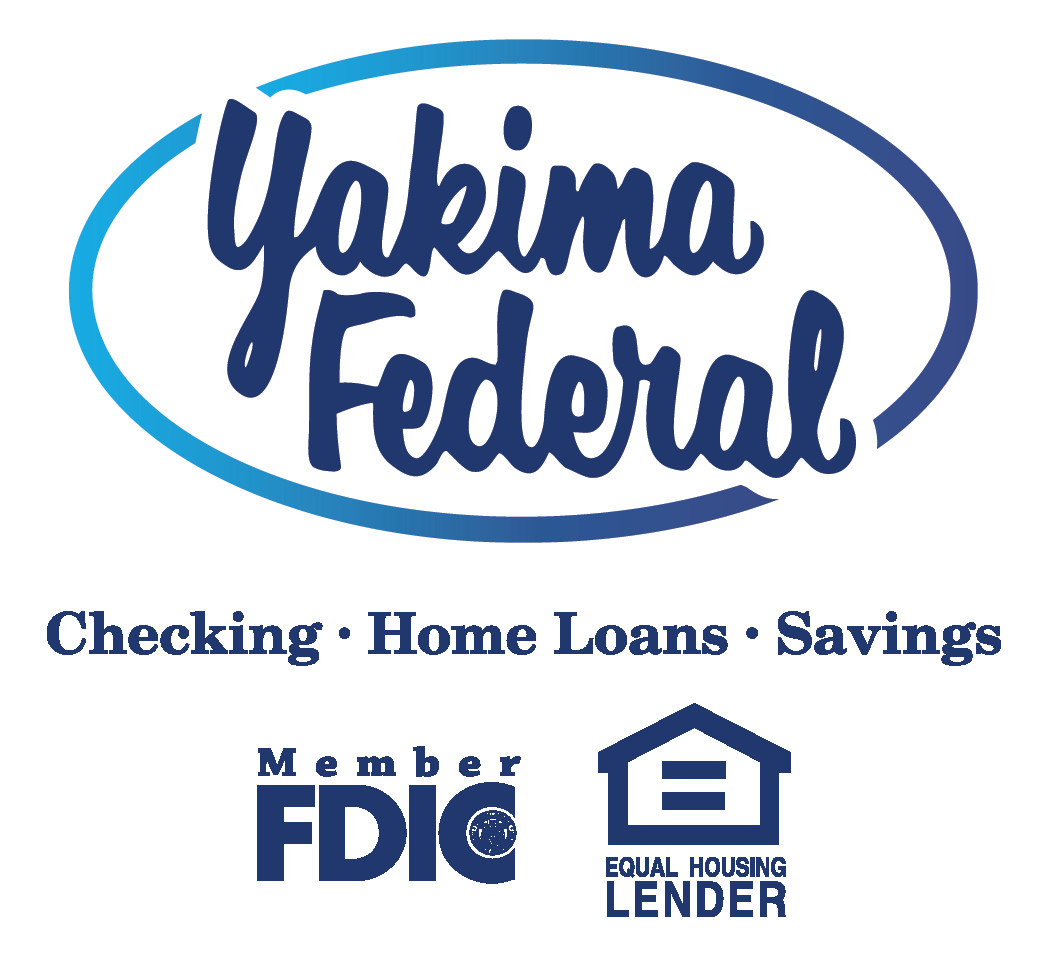 ---
Downtown Parking Study
For study Click HERE (Power Point will download onto your desktop)
---
Watch this video to learn how to work, play, and live in Downtown Yakima.
Washington Main Street is a program of the Department of Archaeology & Historic Preservation, managed under contract by the Washington Trust for Historic Preservation.
Downtown Yakima is an Accredited National Main Street Community
Main Street in Action
---
Mission Statement
Our vision of Downtown Yakima is of a unique, vital and vibrant district – a safe, clean, walkable neighborhood that invites one to linger. We envision a district that continues to draw investment both financial and creative by becoming the premier gathering space in Eastern Washington.
Events
News
2022 DAY Facade Grant Projects Completed
The Downtown Association of Yakima (DAY) is excited to announce the completion of this year's two Faade Improvement Grant projects. "Both of...
Read Full Article
Featured Business - Whimsical Details
Featured Business: Whimsical Details For Tiffany Hein, her business Whimsical Details is a dream come true. She opened August 14, 2021, in ...
Read Full Article
Explore Downtown Yakima
Get answers on technical and practical issues facing every business operator.