Presented by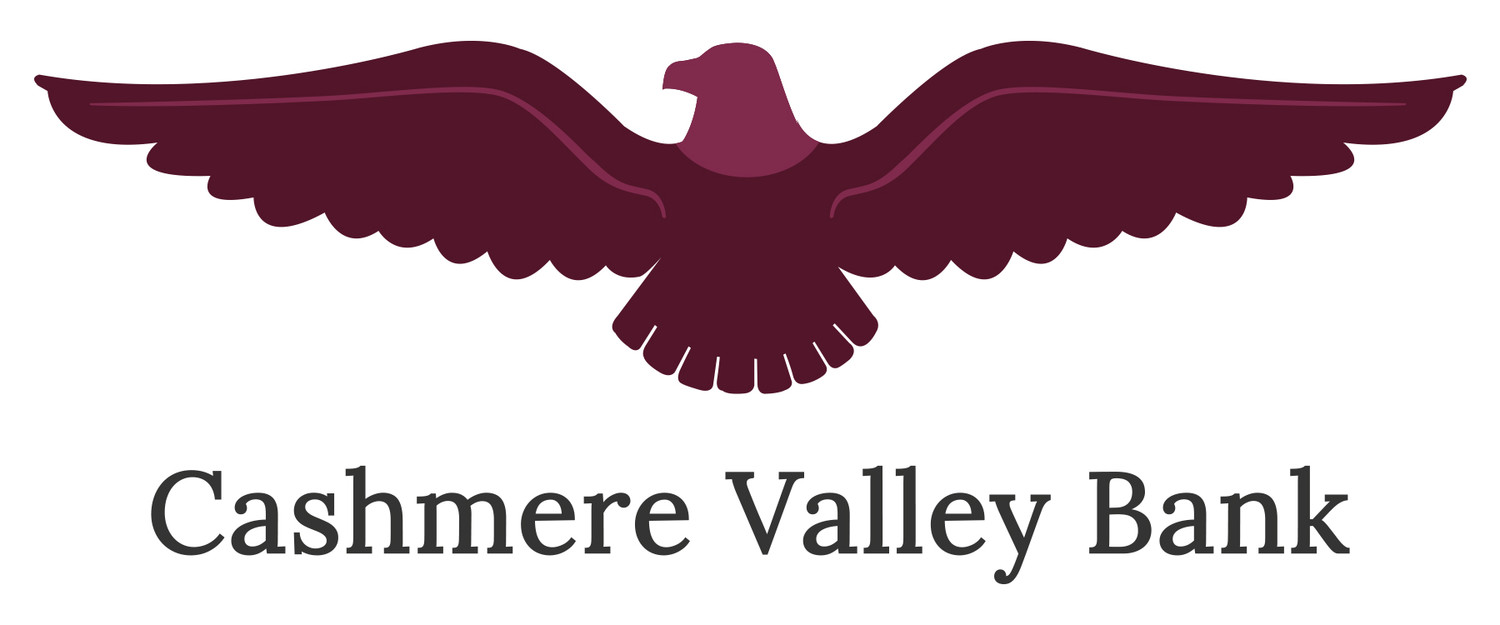 POSTPONED Indefinitely for 2021
After much deliberation, we are announcing the postponement of Downtown Summer Nights indefinitely. We will continue to monitor the situation to see if conditions improve and will adapt accordingly. It is with much sadness that we make this announcement as we take much pleasure in brining you Downtown Summer Nights and know how much you, as community members, enjoy it. But at present, there is no realistic way for us to put on an event that patrons would enjoy while meeting the current health guidelines and not putting the public, volunteers, and staff at risk. We ask that you understand and hope that you attend the events that we are able to put on such as Spring into Downtown Yakima, May 15, and Downtown Yakima Farmers Market, May 23 – Oct. 10.
DAY Board of Directors and Staff
Downtown Summer Nights (DSN) is a weekly block party on Historic North Front Street in the heart of Yakima. This FREE 10-week get together features live music, craft beverages, and food. DSN has become "the place to be" on Thursday nights during the summer. Put on by the Downtown Association of Yakima along with a myriad of partners, there is something for everyone at Downtown Summer Nights.
Each week two bands perform live for FREE. Many of the bands have national and regional followings. Folks can grab a bite to eat from local food vendors or enjoy a cold refreshment in the beer garden featuring local craft beverages, find a spot to relax, and enjoy the music or visit with their neighbors. Join us for Downtown Summer Nights!