Returns for 2022!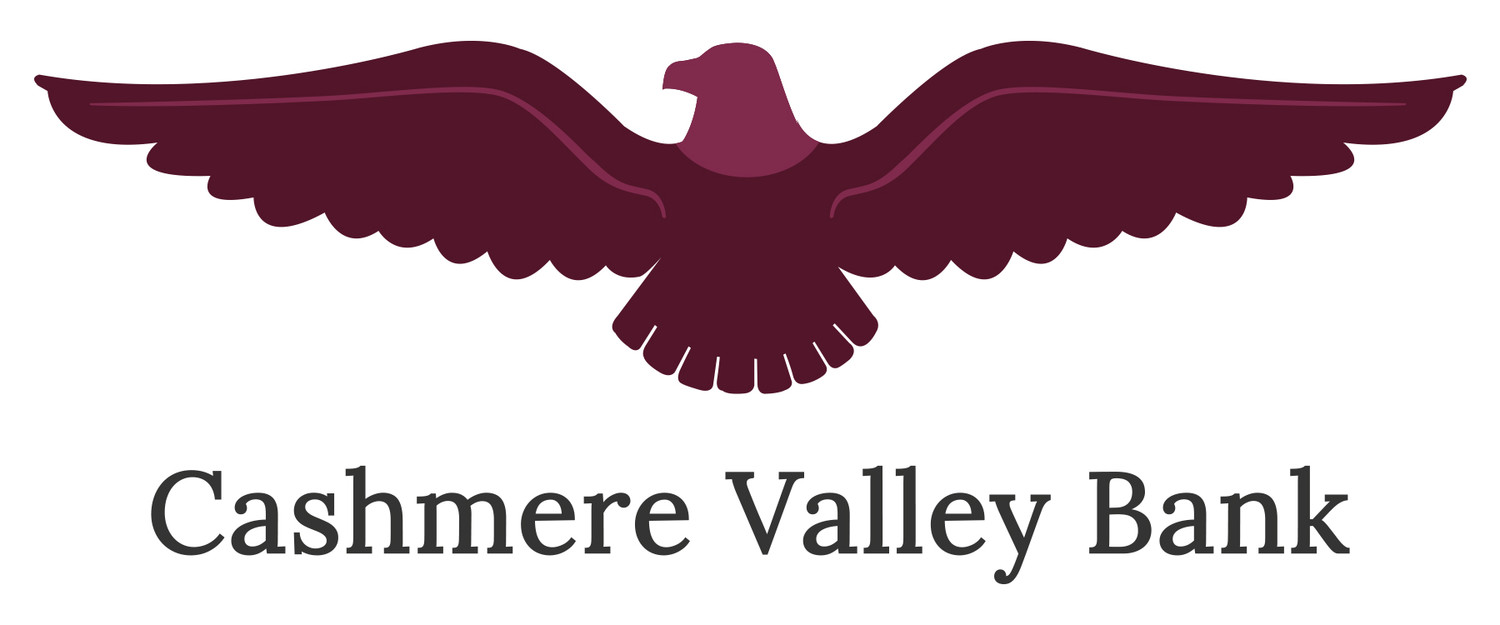 We are excited to bring back Downtown Summer Nights after two years off due to the pandemic. See our 2022 schedule below!
Downtown Summer Nights (DSN) is a weekly block party on Historic North Front Street in the heart of Yakima. This FREE 10-week get together features live music, craft beverages, and food. DSN has become "the place to be" on Thursday nights during the summer. Put on by the Downtown Association of Yakima along with a myriad of partners, there is something for everyone at Downtown Summer Nights.
Each week two bands perform live for FREE. Many of the bands have national and regional followings. Folks can grab a bite to eat from local food vendors or enjoy a cold refreshment in the beer garden featuring local craft beverages, find a spot to relax, and enjoy the music or visit with their neighbors. Join us for Downtown Summer Nights!
Sponsorship Packages Still Available
2022 Schedule
6-9 M-Status / Michael Cabrera
6-16 Norman Baker & The Backroads / Little Reprise
6-30 Jayleigh Ann & The Lost Boys / Hunter Stiles
7-7 Yogoman Burning Band / 47th Parallel
7-14 Miller Campbell / eM'nCee
7-21 Fat Bottomed Band / Alex Ashley
7-28 Dimestore Prophets / Stephanie Anne Johnson
8-4 Englewood Heights / Michael Cabrera
8-11 Wasteland Kings / 47th Parallel