Downtown Parking Study
For study Click HERE (Power Point will download onto your desktop)
---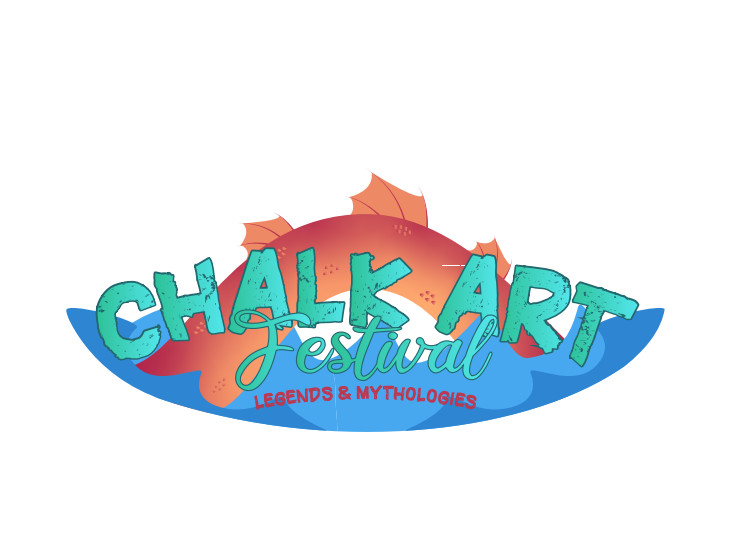 2022 Chalk Art Festival
Legends and Mythology
Thank you to the 2022 sponsors: Rons Coin's and Collectables and Fresh Hop!
Chalk Art Fest is a day of celebrating the talented artists of the Yakima Valley as they create masterpieces in chalk on the sidewalks of Downtown Yakima, while also providing a fun event for kids to create their own wonderful creations with FREE chalk. It is a happy day of bringing our community together through art.
---
Watch this video to learn how to work, play, and live in Downtown Yakima.
Washington Main Street is a program of the Department of Archaeology & Historic Preservation, managed under contract by the Washington Trust for Historic Preservation.
Downtown Yakima is an Accredited National Main Street Community
Main Street in Action
---
Mission Statement
Our vision of Downtown Yakima is of a unique, vital and vibrant district – a safe, clean, walkable neighborhood that invites one to linger. We envision a district that continues to draw investment both financial and creative by becoming the premier gathering space in Eastern Washington.