New COVID-19 Business Relief Information
1/18/21
NEW OUTDOOR SEATING GUIDELINES
WATCH WEBINAR ON PAYCHECK PROTECTION PROGRAM AND NEW COVID RELIEF BILL
"AT YOUR SIDE" SMALL BUSINESS GRANT
SBA COVID-19 EMERGENCY INJURY DISASTER LOANS WITH LOW INTEREST RATES STILL AVAILABLE!
UPDATED HEALTH AND BUSINESS INFORMATION FOR COVID-19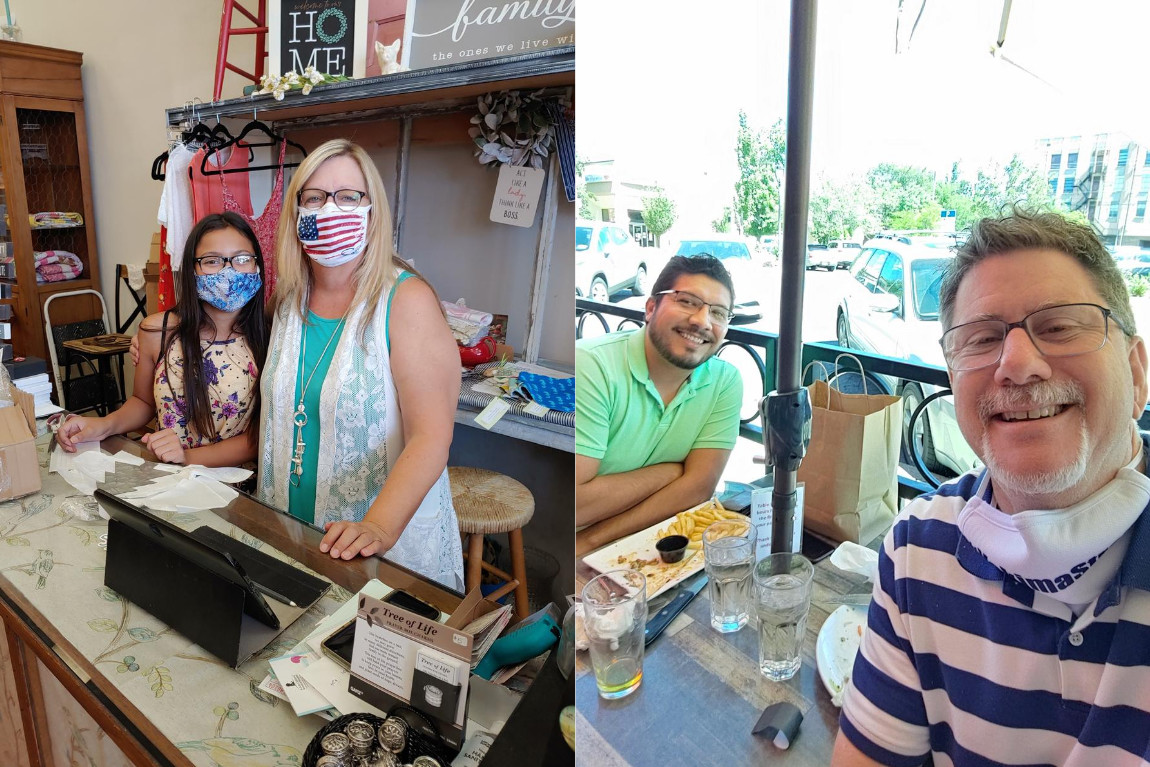 ---
Mission Statement
Our vision of Downtown Yakima is of a unique, vital and vibrant district – a safe, clean, walkable neighborhood that invites one to linger. We envision a district that continues to draw investment both financial and creative by becoming the premier gathering space in Eastern Washington.
Events
News
Small Business Saturday Participants Double
The Downtown Association of Yakima (DAY) is excited to announce that 33 businesses will participate in this year's Downtown Yakima Small ...
Read Full Article
Chalk Art Fest 2020!
DAY Chalk Art Fest 2020 Art Will be Featured in Downtown Yakima Businesses and Buildings The Downtown Association of Yakima (DAY) is pleased...
Read Full Article