Small Business Saturday Presented by Pacific Power
November 28th 2020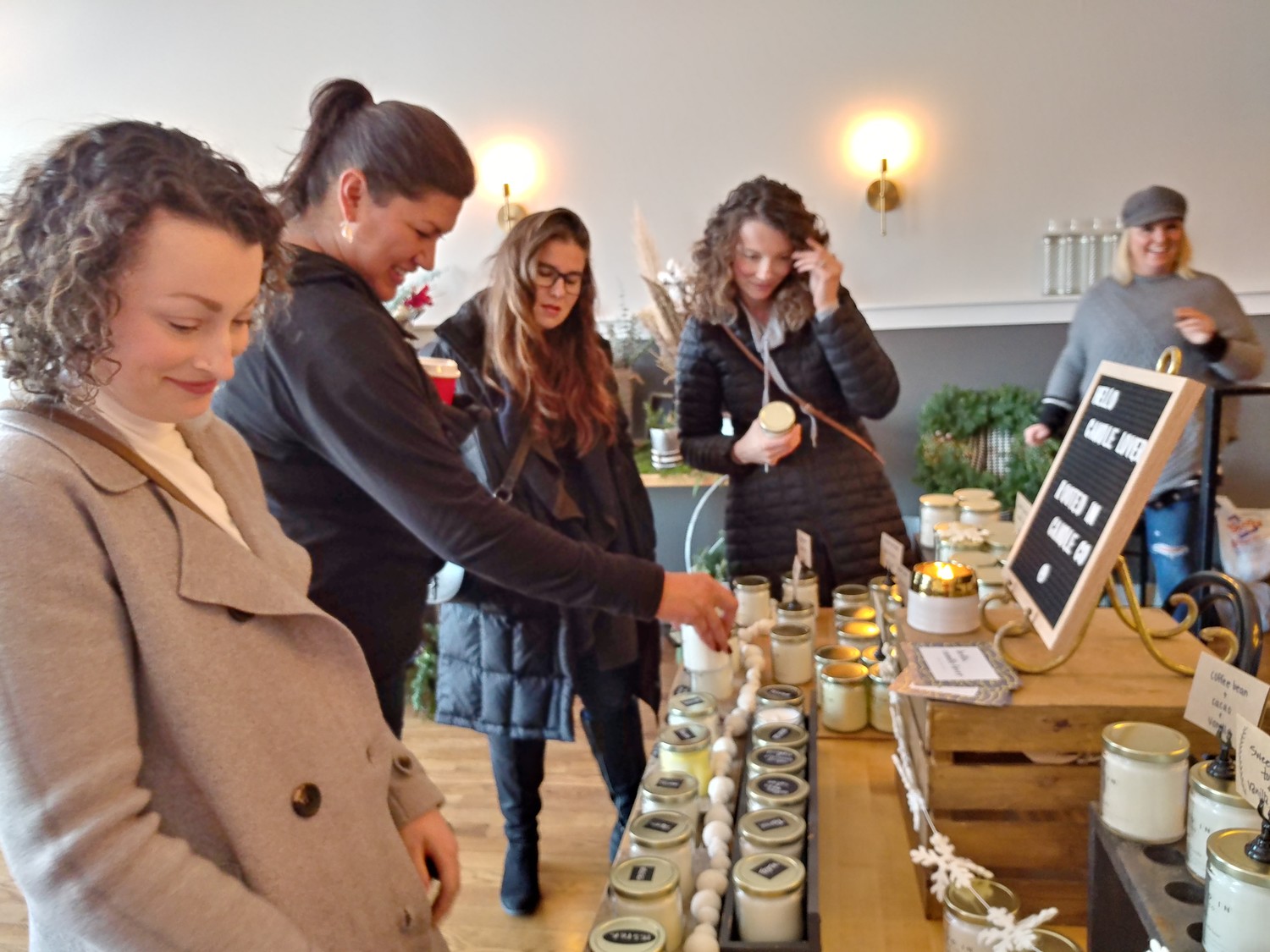 Join us this year in celebrating Small Business Saturday! Help us support our local small businesses while enjoying a day out in Downtown Yakima. You will receive a complementary shopping tote with a map of the participating businesses. There will be multiple drawings for prizes and amazing deals you wont want to miss out on! For more information please CLICK HERE.
Updated Safe Reopening Information
UPDATED HEALTH AND BUSINESS INFORMATION FOR COVID-19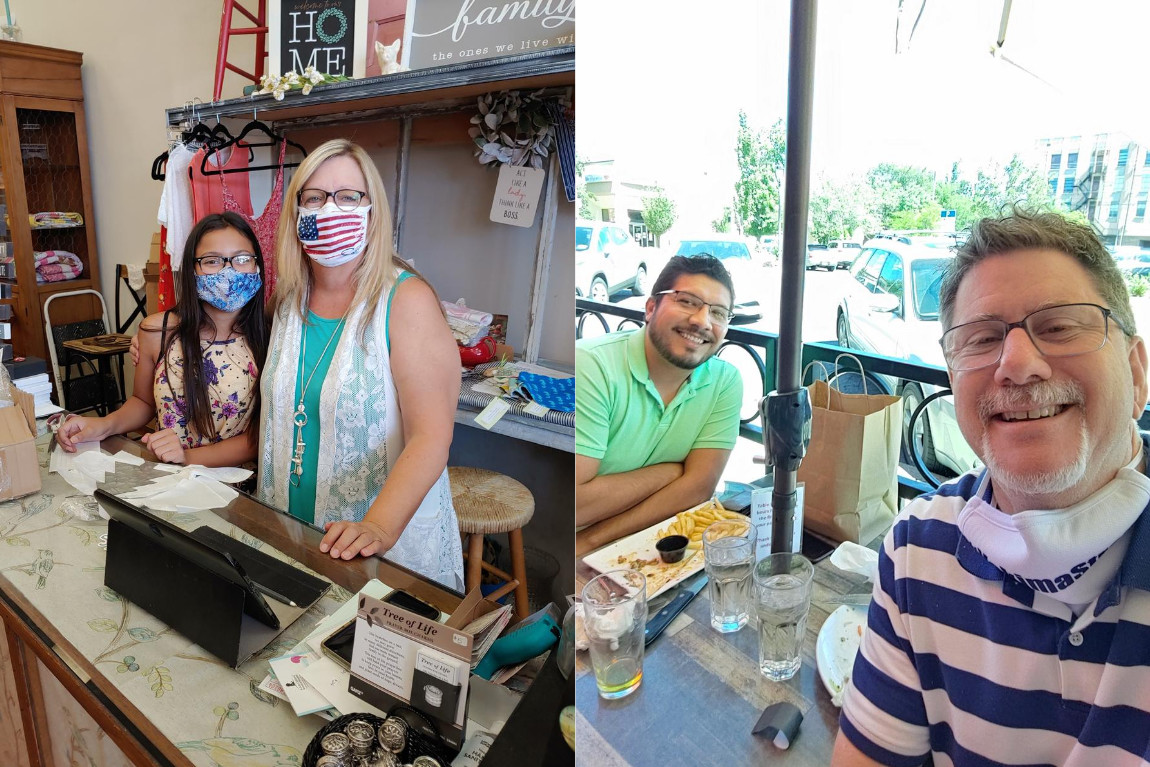 List also found at our Business Offerings link at the top of this page.
#YakimaSTRONG Masks Just $10
DAY is selling #YakimaSTRONG masks to help reopen Yakima. You can purchase a mask at the Downtown Yakima Farmers Market information booth on Sunday or our DAY offices located at 14 S. 1st Street, Monday - Friday, 9 am - 1 pm or by appointment. These are comfortable fitting cloth masks that are effective and durable. Come by the Farmers Market or call us at 509-571-1328.
---
Mission Statement
Our vision of Downtown Yakima is of a unique, vital and vibrant district – a safe, clean, walkable neighborhood that invites one to linger. We envision a district that continues to draw investment both financial and creative by becoming the premier gathering space in Eastern Washington.