Our vision of Downtown Yakima is of a unique, vital and vibrant district – a safe, clean, walkable neighborhood that invites one to linger. We envision a district that continues to draw investment both financial and creative by becoming the premier gathering space in Eastern Washington.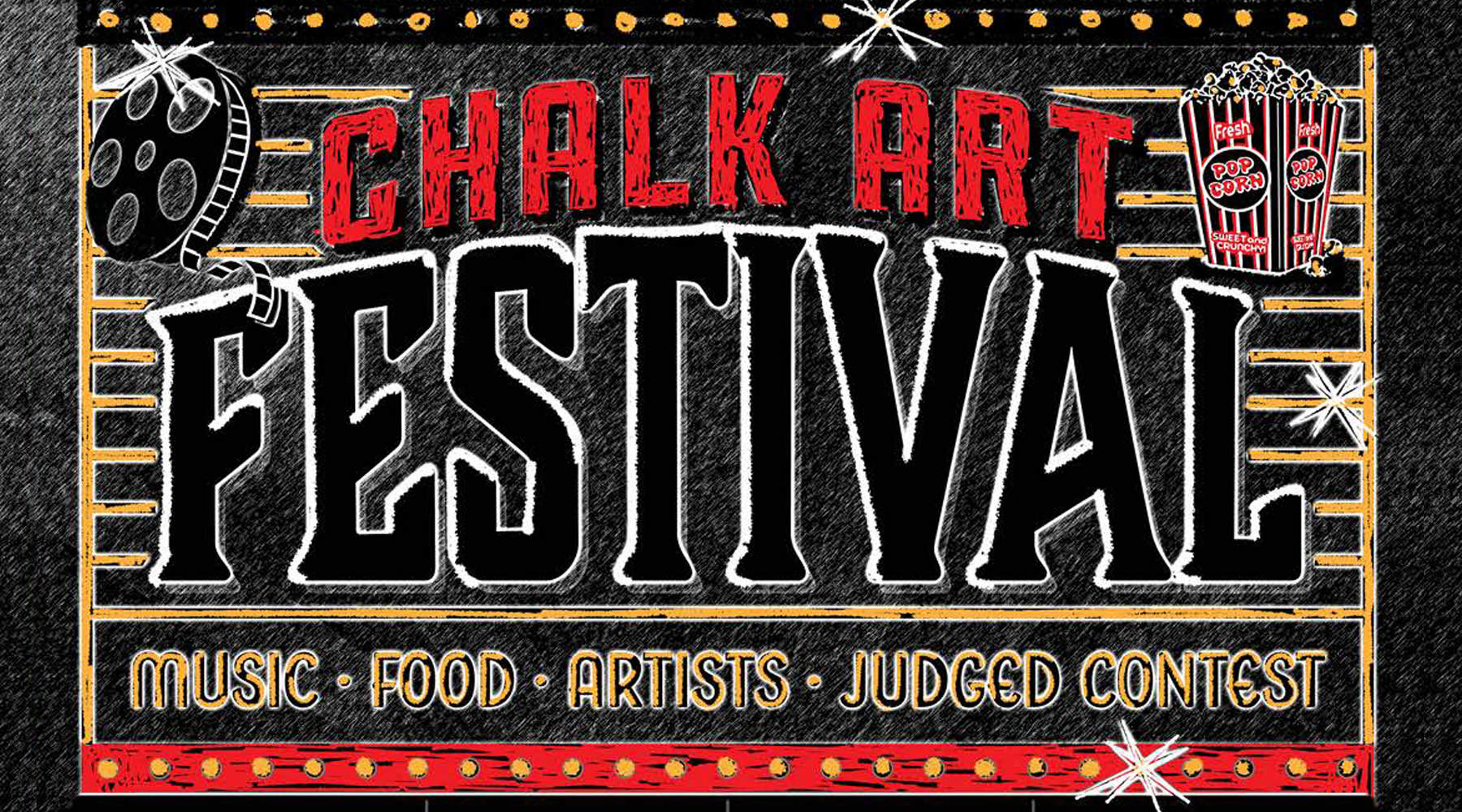 Events
News
Downtown Yakima Together Fundraiser
DAY Launches Downtown Yakima Together Fundraiser Supports Downtown Businesses and Essential Workers Downtown Yakima - At 4:15 today (...
Read Full Article
Downtown Yakima Farmers Market Opens May 24th
Originally scheduled to open Mother's Day Weekend on May 10 th , The Downtown Yakima Farmers Market (DYFM) is tentatively scheduled to open ...
Read Full Article