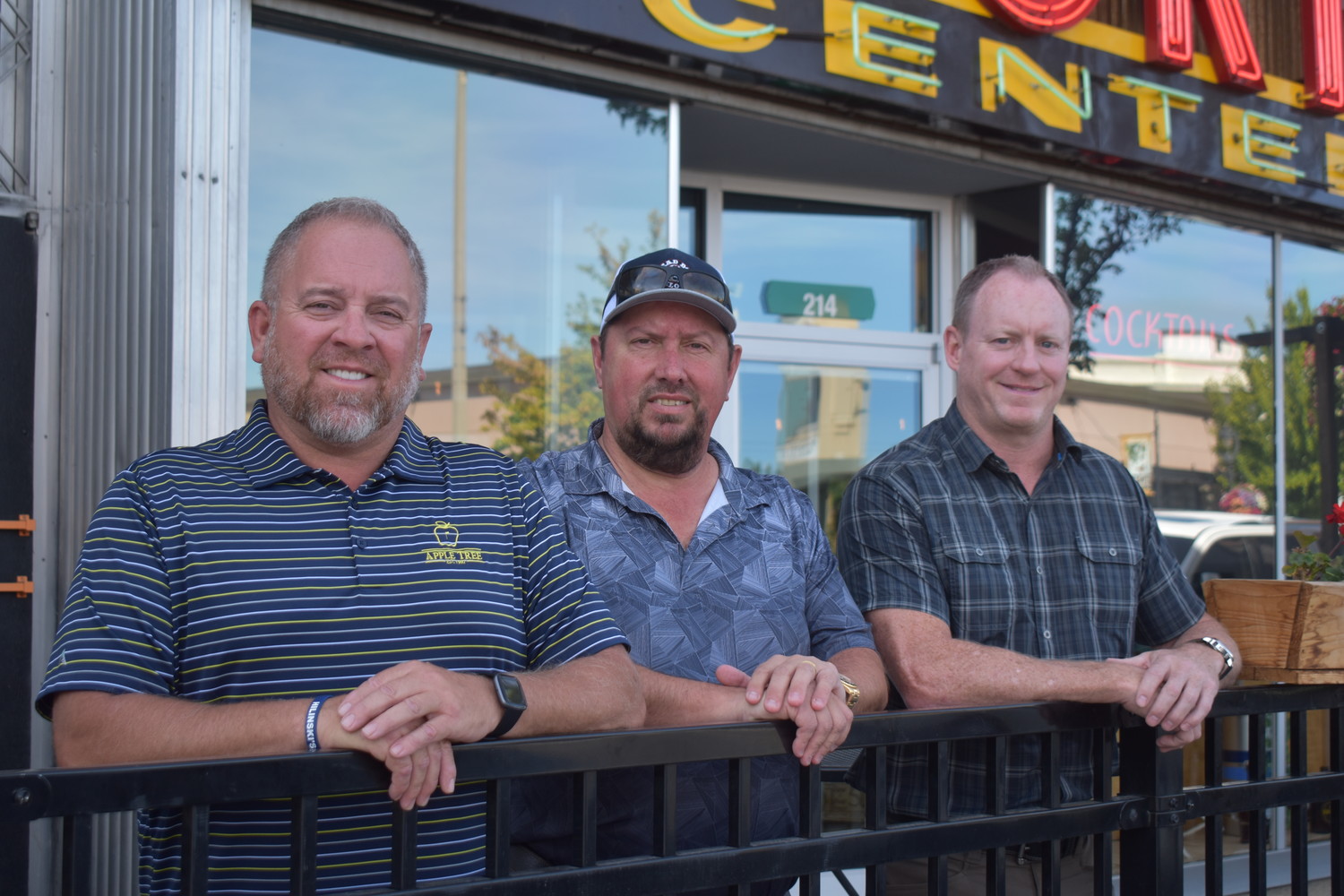 The iconic Sports Center has been in Downtown Yakima since 1912 and has seen many different owners. This month, we got a chance to speak with Willie Edwards who has been part owner of the building since 2016. He currently owns the building with Todd Widner and Michael Roche.
There was much sadness and sharing of memories when previous ownership announced that due to impacts from the pandemic, they would be closing their doors. Luckily for us, Willie and Todd had a vision to bring back the much beloved Sports Center. Willie said that after seeing how many businesses were able to adapt to the pandemic, he thought he could do the same. First, they started with a remodel that mainly affected the kitchen. Then, did work in the bathroom, replaced the dance floor, and made upgrades to the bar!
In April of this year, they opened the restaurant side of the business. Gus's Pizza is a family friendly eatery that offers pizza, pasta, wings and more. It also provides outside seating so you can view Gus the duck hunter (iconic sign) while you eat your slice of pizza! The new general manager Jeff said in a Facebook post "We are going to do everything we can to get Gus back to his former glory." Sports Center has hosted Live Music and Tap Takeovers since its reopening, bringing fun back to Yakima Avenue in Downtown Yakima. Willie is excited to see what will come post-pandemic!
Getting to know Willie Edwards
Mac High School, Class off 1988
Hobbies: Golf, Horse Races
Favorite Movie: The Outlaw Josey Wales
Favorite TV Show: The Office
Favorite Sports Team: He grew up watching the Oregon State Beavers and fell in love after his first game where he got a hot dog and Pepsi!
Favorite Music: Jason Aldean or Kenny Chesney
Favorite Food: Pizza
Posted September 03, 2021